a private concert
Kal David
1943 - 2022
l& Lauri Bono
+ guests Amar Sundy, Sal Bernardi, Alison Young & Justyna Kelley
in the
Sound Gallery
Tuesday 30 October 2012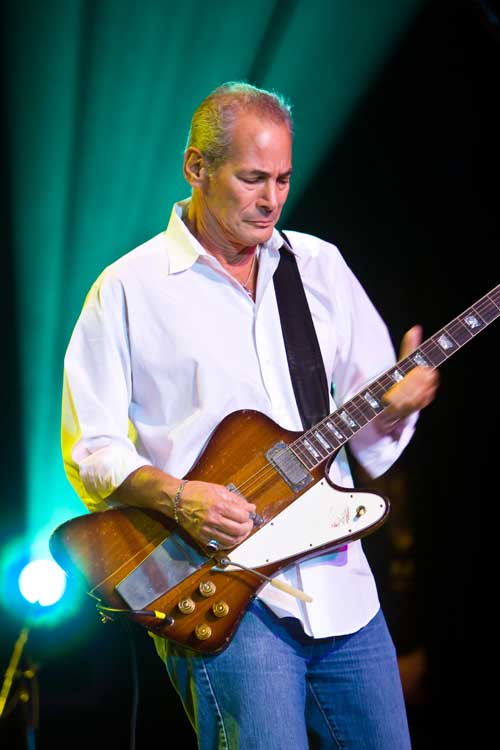 Normally Kal plays a Gibson Firebird but he won't be when we have our
intimate evening in the Sound Gallery - I'll bring out the acoustic guitars
and have the Telecaster ready, if he want s to pick a little electric.
Kal's from Kalifornia though he grew up and started to play the blues
in Chicago, which is a good place to start. He went on to replace
Mick Taylor in John Mayall's band, helps out Johnny Rivers when Johnny wants to look good
but didn't need to make Etta James look good when he played with her.
A fine extremely well weathered gentleman who I was introduced to
by Jean-Paul Ribes back in July.