on the second night of the transport strike some of us managed to attend
an intimate acoustic evening with

Josh Rouse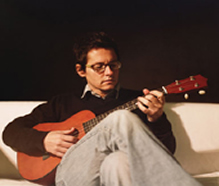 and guests
Paul Tiernan & David Ogilvy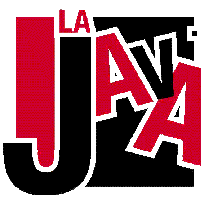 105 faubourg du Temple Paris 10


Wednesday 14 Novembre 2007
set list
god, please let me go back - quiet town - smiling inside - come back
domesticated lovers - love vibration - head held high
my love has gone - car crash - it's the night time
encores
lay lady lay - sad eyes

latest cd
country mouse city house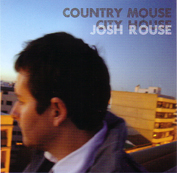 ANNE-CLAIRE NOROT Les Inrocks 09 août 2007

Tout plaquer et partir vivre en Espagne, dans une maison isolée au bord de la mer. Un rêve devenu réalité il y a quelques années pour Josh Rouse, qui après avoir bougé dans tous les Etats-Unis, a posé ses valises sur la côte près de Valence et semble depuis y mener une parfaite vie de coolitude et de tranquillité. C'est tout au moins ce qu'on imagine à l'écoute de ses disques enregistrés après ce déménagement, modèles de décontraction et de feel good music. Si Josh Rouse, ébloui par le soleil hispanique, ne s'était pas trop foulé sur son précédent album Subtitulo, un peu trop relax, pas vraiment concentré, il a depuis eu le temps de reprendre ses esprits. Un maxi avec une jeune chanteuse amie Paz Suay, sorti en début d'année, le montrait à nouveau inspiré, mais c'est sur ce septième album qu'il se rapproche le plus de son chef d'œuvre de 2005, Nashville.

Country Mouse City House retrouve grâce et subtilité, et tire ses sonorités parfaites, douces et rondes du meilleur des sixties et seventies. Mélodies scintillantes, orgue discret mais indispensable (Domesticated lovers, London Bridges), cuivres chaleureux et soul (Italian dry ice, le chaloupé Hollywood bass player), slide guitar, flûte, lalala : rien ne manque à ces chansons galantes et élégantes que l'on écoutera par beau temps entre Jackson Browne et Jack Johnson.
---
in concert
Josh Rouse
& band
special guest
Erin McKeown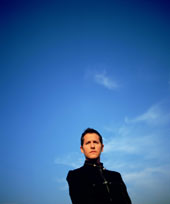 sunday 6 march 2005
Le Trabendo
parc de la Villette Paris 19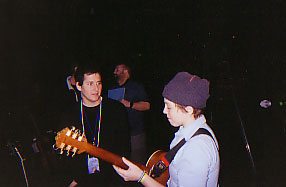 partial set list
Lay Lady Lay -
1972 - Under Cold Blue Stars - Miracle - Directions - Sad Eyes - Under Your Charms
Dressed Up Like Nebraska - Afraid To Fall - Slaveship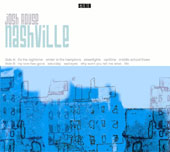 new CD
"Nashville" Ryko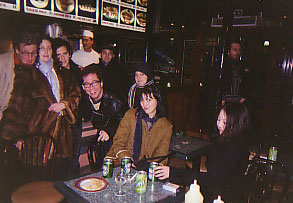 ---
Josh Rouse
Josh Rouse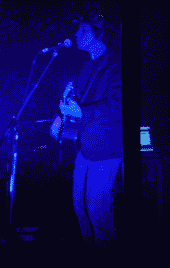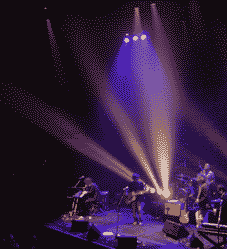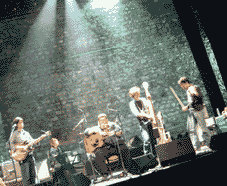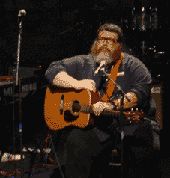 in concert at
Café de la Danse
5 passage Louis Philippe Paris 11
thursday 18 september 2003
They have a lot in common but they could hardly be more different.
A truly compelling double bill !
Tough call here.
When Josh & WGC are out on the European roads promoting new and excellent albums and both independently looking for a Paris date on the same night, what does a promoter do ?
Persaude them to team up into a unique and very attractive double bill that's what.
It turns out that Josh & Robert Fisher (WGC) go back a long way and are friends on and off the road
so both bands like the idea of their parisien paths crossing in Café de la Danse.
Don't arrive late because the venue has a strict 10-30 pm curfew
and there is going to be a lot of music and musicians to get through.
---