Hugh Cornwell




& his band


Steve Fishman (bass) Chris Bell (drums)
perform Rattus Norvegicus IV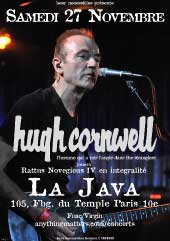 Saturday 27 November 2010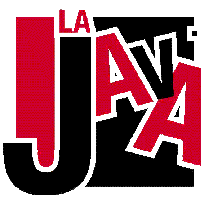 105, rue du faubourg du Temple Paris 10
---
Hugh Cornwell
& his band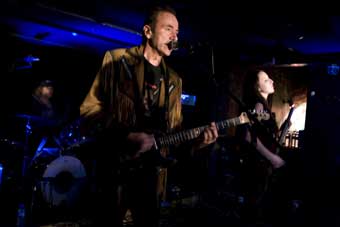 the man who put the angle in the stranglers

Tuesday 31 March & Wednesday 1 April 2009




Last seen in Paris in 2006 when he performed a stunning set with his band at la Java Hugh will be back for two intimate and exclusive nights.
Grip 89, Duchess, Golden Brown, There's Always The Sun and Strange Little Girl all feature in his current repertoire alongisde tracks from the half dozen albums he's made since leaving the Stranglers in 1990.
A true musical adventurer whose career has followed an almost faultless path much like that if Richard Thompson who played with Hugh in Emil & The Detectives when they were mere lads in Guildford.


new cd Hooverdam


Telerama 25 - 03 - 09

partial setlist

wrong side of the tracks
going to the city
nightmare
with or without you
rain on the river
beat of my heart
instrumental
pleasure of your company
slow boat to trowbridge
banging on the same old drum
walk on by

---
Hugh Cornwell
in concert with his band
Monday 13 Novembre 2006
La Java

Last seen in Paris in 1998 when he performed solo at the Hotel du Nord Hugh hasn't played in Paris with his band before though they were at last year's "Rochefort en Accords" festival and quite a stir they caused ending an astonishing set with an antholigical version of "Walk On By" with an extended guitar solo worthy of Neil Young at his most frenzied.
Grip 89, Duchess, Golden Brown, There's Always The Sun and Strange Little Girl all feature in his current repertoire alongisde tracks from the half dozen albums he's made since leaving the Stranglers in 1990.
A true musical adventurer whose career has followed an almost faultless path much like that if Richard Thompson who played with Hugh in Emil & The Detectives when they were mere lads in Guildford.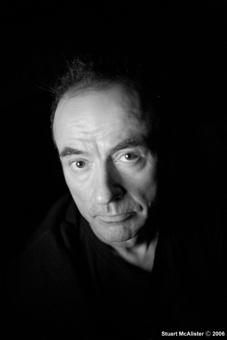 partial setlist

01 standing still
02 leave me alone
03 nice 'n' sleazy
04 under her spell?
05 goodbye toulouse
06 picked up by the wind
07 hangin' around
08 hot cat
09 bear cage
10 black hair, black eyes, black suit
11 always the sun
12 nerves of steel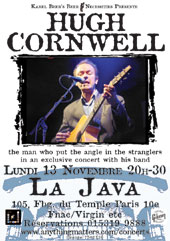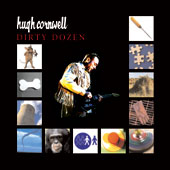 new triple cd Dirty Dozen
---
Hugh Cornwell

Sunday 6th & Monday 7th December 1998


shhh.. don't let the neighbours hear us After leaving the Stranglers early in the '90's Hugh has released several solo albums, the most recent of which "Guilty" received rave reviews from music press including Q and Mojo. He has sporadically given solo plugged / unplugged concerts in England but has been absent from France for almost a decade. part from a test in Bristol this was the first ever solo acoustic show by the ex Strangler.
A unique experience that had hares standing on the back of their necks.
Check out his great album "Guilty" on Snapper records and the Hugh Cornwell Website : http://www.hughcornwell.com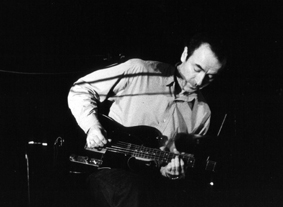 featured songs

hangin' around
nerves of steel
black hair, black eyes, black suit
lay back
step away?
strange little girl
first bus to babylon
the big sleep
mothra
in this decadence
the story of HE and SHE
always the sun
goodbye toulouse
all the colours of the rainbow
get a grip on yourself
house of sorrow
Jesus will weep
one burning desire
Snapper
who when or why