In concert in



Monday 24 & Tuesday 25 June 2002
Dan Bern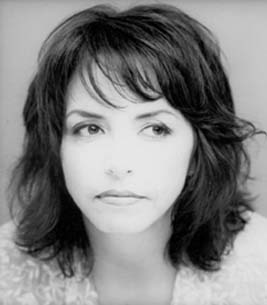 Yet another amazing double bill brought about by the fact that I'd booked two separate artists for the same night. If only all mistakes were so richly rewarded.
Those in the know are raving about Dan Bern these days yet hardly anyone has heard of him. But then who had heard of Ryan Adams or Mary Gauthier before their first shows at the HdN. Dan Bern is steeped in the mythology of popular culture. He's literate, reflective, boist-erous, fear-less and witty. His current album "New American Language" has hardly left my turntable since it was sent to me. Produced by Dylan and Springsteen knob-wielder Chuck Plotkin it is simply, in my humble opinion, better than anything that either Bob or Bruce have done in years. Unmissable!!!
A truly captivating artist, Lynn Miles is not afraid to look at the melancholy side of life, and write about it with a depth, truth and clarity that few contemporary singer/songwriters possess. These gifts are enhanced by her beautiful, plaintive voice, stellar guitar playing and amazing sense of humour. She dropped out of university in favour of playing her songs in the bars of Ottawa. After releasing a couple of albums she was signed to Rounder and the highly acclaimed "Slightly Haunted" was released in 1996. Her current album "Unravel" was released this year and it is a pearl. "Lynn makes being forlorn sound like a state of grace." Jon Pareles , New York Times
Lynn Miles new album"UNRAVEL" is my favorite songwriter album this year, plus I perform the title song. Iain Matthews


Quelle claque ce concert!!! Une véritable tornade!!!