Stand-Up Comedy with Precision



Guy Pratt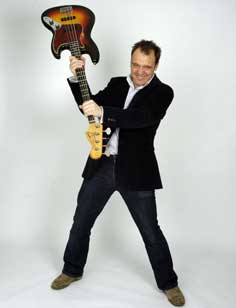 My Bass & Other Animals
Wednesday 13 October 2010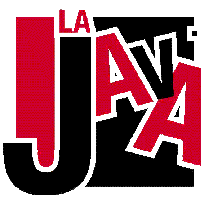 Guy Pratt is a raconteur (not the group) and a solid bass player who has worked with
Pink Floyd, Echo & the Bunnymen, Kirsty MacColl, The Smiths, Tears for Fears, Lemon Jelly, The Orb, All Saints, Icehouse, Madonna, Stephen Duffy, Robbie Robertson, Roxy Music, Michael Jackson, Gary Moore, Robert Palmer, Billy Pilgrim, A. R. Rahman, Womack & Womack, Coverdale Page and Toy Matinee to name check but a few. When not thundering away on his Fender Precision he takes to the stage to recount the highs, lows and laughs he has experienced in the company of some of the forementioned rock stars.
He bought me a beer in the Assembly Rooms bar at this year's Edinburgh festival so the least I could do was
invite him to perform in Paris. Expect a knock out evening of anecdotes and score settling.
KjB